Commercial Products Prototyping
When clients make tough demands, commercial manufacturers with 3D printing capabilities have the power to say yes to more opportunities.
Designers and engineers can skip expensive, time-intensive machining and gain the agility to make changes any time. 3D Printers let you produce concept models, prototypes, tooling and production parts directly from CAD data. PolyJet Technology produces ultra-detailed prototypes, moulds and even production parts incorporating smooth rigid, transparent and flexible materials. Multi-material 3D printers produce lifelike models with a variety of material properties on a single build tray.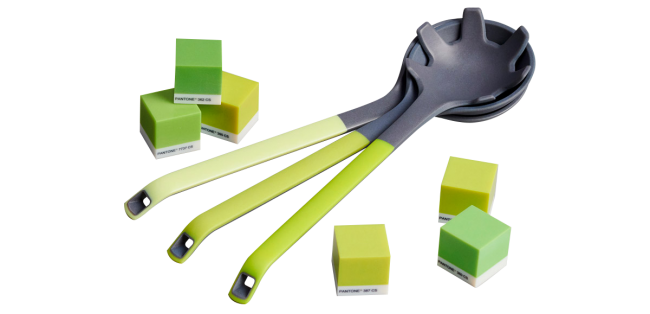 How can I find out more about Commercial Products Prototyping?
If you'd like to find out more on how the Commercial Products market are utilizing 3D Printing for their prototypes, or would like to discuss suited materials to this application further- then get in touch!
Commercial Products applications
High end prototyping
Fit Form & Function testing
Client Evaluation
Communication Tools