3D Print Bureau are exhibiting at the TCT show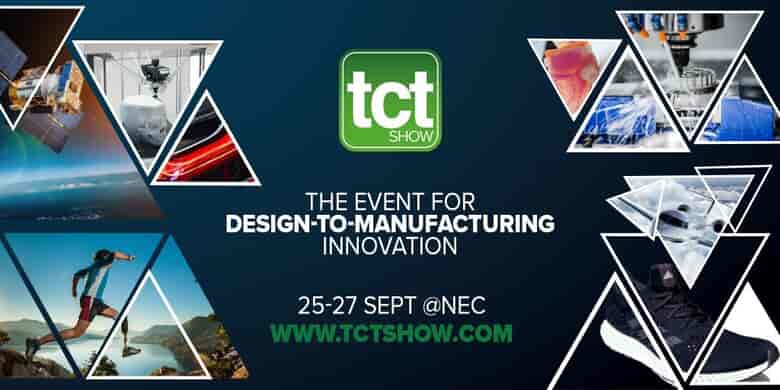 We're excited to announce the 3D Print Bureau will be exhibiting at this year's TCT show
Come and visit us on stand P18
We're excited to announce the 3D Print Bureau will be exhibiting at this year's TCT show alongside our sister company Tri-Tech 3D. TCT is one of the world's leading deign-to-manufacturing events with a focus on the latest manufacturing, engineering and 3D print technology. This year there's going to be over 300 exhibitors from the manufacturing and engineering industries, as well as over 10,000 visitors from across 40 different countries!
Our team are really looking forward to discussing our latest in-house 3D print technology with you, including the newest technological developments within the industry! Our expert team will be on hand to answer all of your questions, show you the latest models produced on our machines and even give you a demonstration of the one and only Stratasys J750 in action!
What's new?
With the release of Stratasys latest Vivid Colours range, our team have put together a collection of highly realistic models which portray the capabilities of the new Stratasys colours, and we're challenging you to come on over to our stand and point them out! Are they real, or are they 3D prints? You tell us! We'll also be hosting an exciting competition in partnership with our sister company Tri-Tech 3D where each day you could be in with a chance of winning £150 worth of 3D Print Bureau credit, as well as the grand prize of a MakerBot Mini on the final day of the show!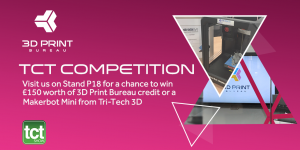 A new announcement
This year, the Stanford Marsh Group will be making some exciting announcements regarding an all new service! Keep your eyes peeled for a special guests who will be walking around the show with information!
See you there?
In all, the show is set to be bigger and better than ever with a huge variety of exhibitors, a range of keynote speakers and the latest up and coming manufacturing and engineering technologies. We'll be on stand P18 in the main hall, See you there!