3D Printing lends itself to a diverse array of sectors. These can vary range from rigid Jigs & Fixtures for the Automotive industry to high-end glossy finished prototypes for the Commercial Products market.
With a range of 3D printing technologies, the 3D Print Bureau can support almost any sectors need for 3D Printing.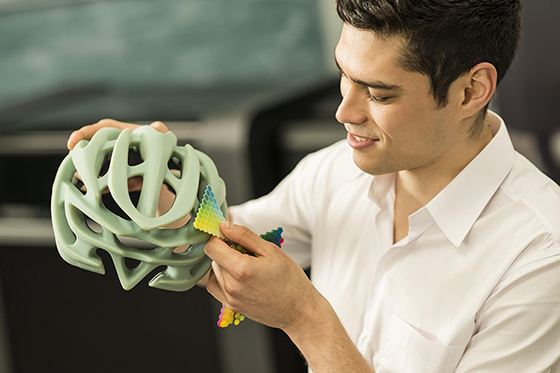 Thanks for the very quick delivery on the last few 3D Printed items, the quality was superb too!