MacMillan Coffee Morning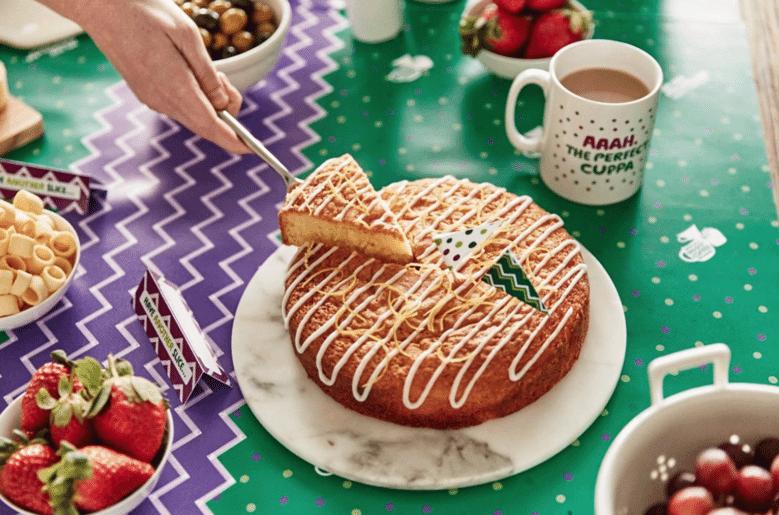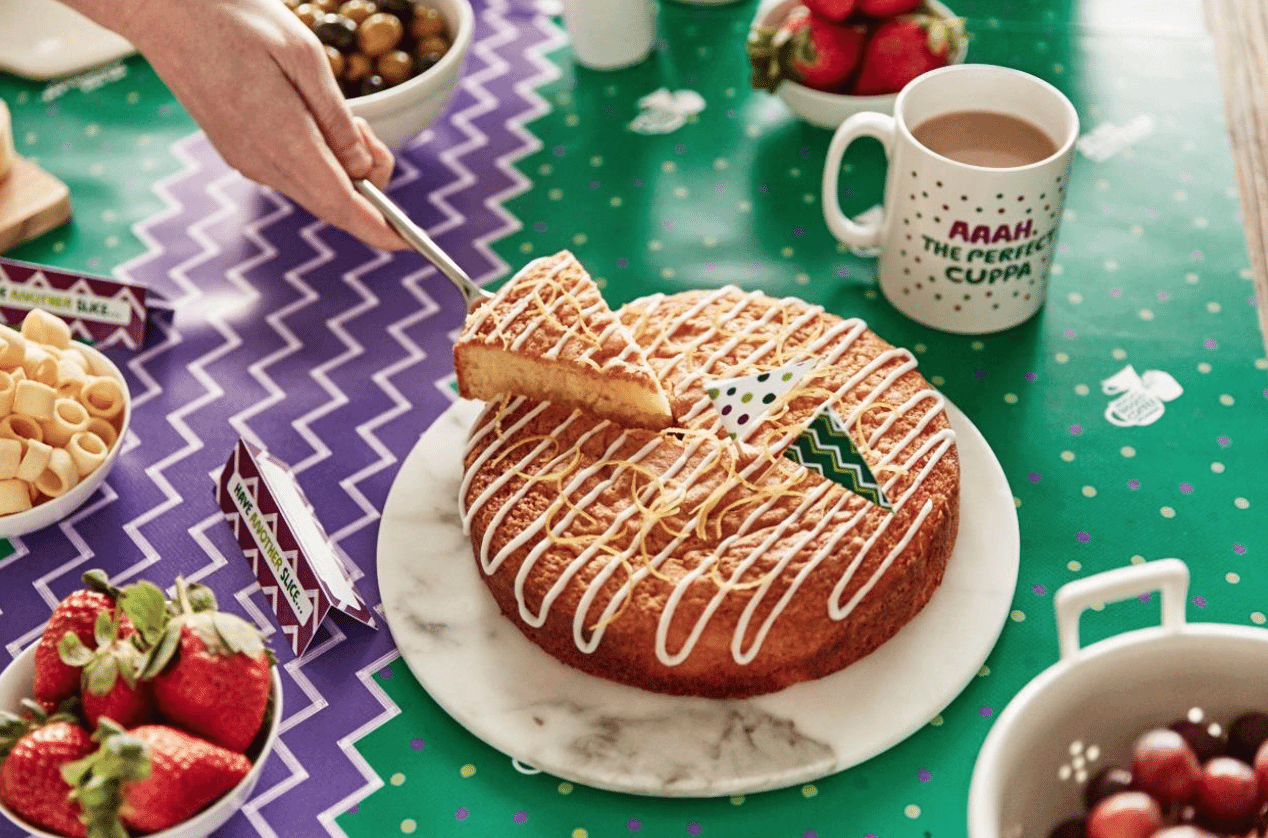 Join us to raise funds for a great cause, at our 2018 MacMillan Coffee Morning in September
We're pleased to announce the 3D Print Bureau will be hosting a Macmillan coffee morning on Friday the 7th of September. Around this time last year, we hosted our first Macmillan coffee morning at our Stoke-on-Trent Bureau facilities, opening our doors to customers, local companies and members of the public alike. The event turned out to be a great success and not only did we raise money for a great cause, the event provided an opportunity to network with local businesses and catch up with our customers and colleagues.
This year we will again be opening our doors to all for our second annual Macmillan coffee morning. Our dedicated team have been tasked with creating a variety of bakes for the occasion (gluten free and vegan included) and to reward our Bureau bakers we will be holding a contest for the best bake! What's more, as our guests, you will be invited for a tour around our facilities where you could get the chance to see our range of 3D print technology and might even be able to catch some of them in action.  Our expert team will be on hand to discuss all things additive manufacturing with you and can give you an insight into the variety of industries we work with. We'll do our best to answer any questions you have!
The event is free to attend, all we ask for is a small donation of your choosing for Macmillan Cancer Support. If you would like to attend, please RSVP to our Bureau manager Dave at dave@3dpb.co.uk
We hope you'll join us to raise funds for a great cause!