TCT Awards – Highly commended!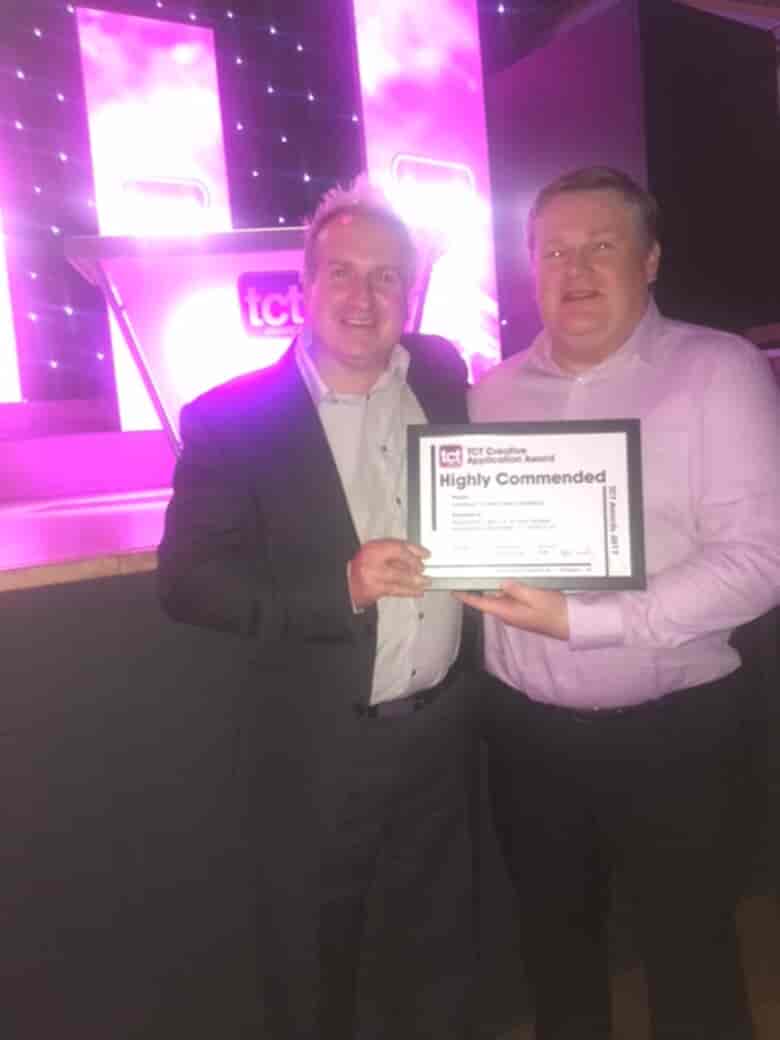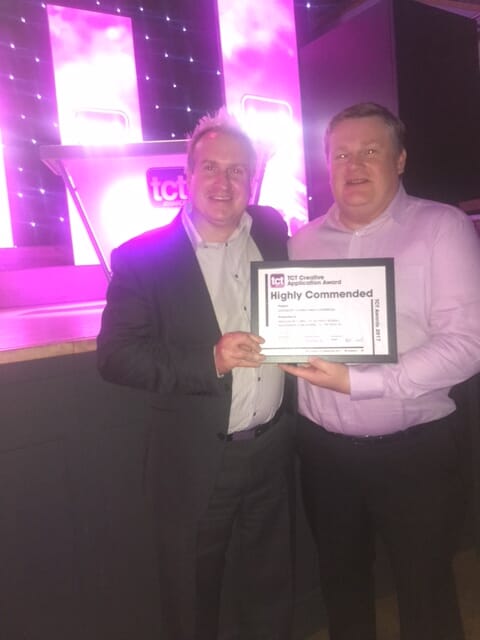 We're delighted to announce we have won an award in which we have been highly commended for our work on the Sainsbury's Christmas Ad
Our J750 printer worked non-stop for 7 weeks to produce over one-hundred different masks for the 27 model faces of the puppets.
We would like to thank everyone who nominated us as we had a fantastic evening, and congratulations to the winner and all of the runners up! The highly commended award was an excellent achievement and were very proud to receive it! As a small team based in Stoke & Royston, we never could have imagined this sort of achievement and we can proudly say we have come a long way over the past couple of years. We would like to thank Mackinnon and Saunders, Passion Pictures and Tri-Tech 3D for all of their hard work and contribution on the project, we couldn't have got the award without you!
The evening itself was a fantastic experience and it was very surreal being seated in the same room as the likes of Scott Crump from Stratasys; the founder of FDM technology! We would also like to thank TCT for hosting the awards, the hospitality you provided alongside the presentations were a real treat to experience and provided a truly enjoyable end to a great day at the TCT show.