National Manufacturing and Supply Chain Conference 2019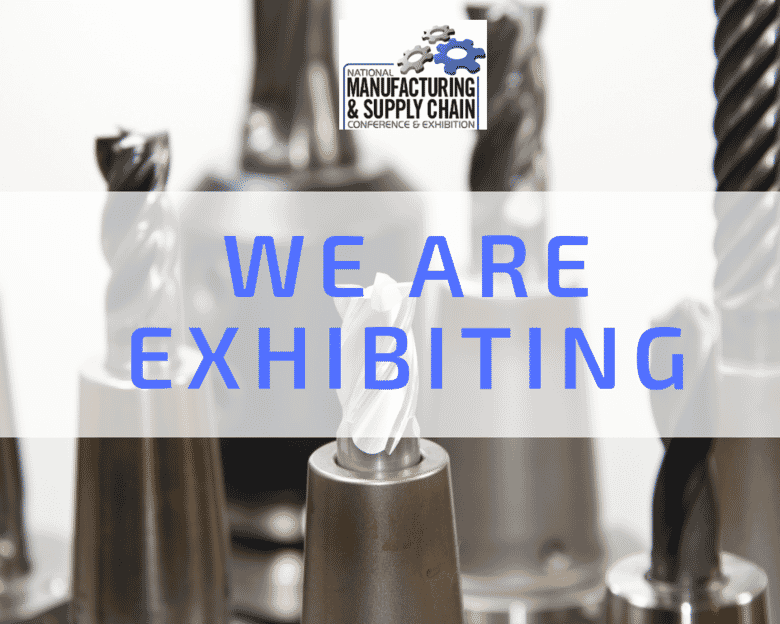 3D Print Bureau are exhibiting at the National Manufacturing and Supply Chain Conference 2019
We're pleased to announce the 3D print Bureau will be exhibiting at the National Manufacturing and Supply Chain Conference and Exhibition in January 2019.
The annual event is the largest gathering of key decision makers in Irish manufacturing supply chain and is being held at Citywest Convention Centre in Dublin on January 17th 2019. Featuring at the conference will be an impressive line-up of manufacturing leaders, academics and government agencies, giving talks on the latest developments in the industry as well as some valuable insights into new and upcoming technologies.
If you're looking to get ahead of the game with exclusive access to new approaches and technologies then the National Manufacturing and Supply Chain Conference and Exhibition is an ideal event to attend. There will be a showcasing of the most innovative approaches in which the aim of the conference will be to disseminate the cutting edge research that underpins them.
Who is the conference and exhibition for?
The conference will be of interest to senior management, established practicing engineers and researchers, together with those that are just setting out in their careers.
What sectors will be there?
There will be representatives from a range of sectors attending, including leading food, pharmaceutical, medical, chemical, electronic, engineering and manufacturing sectors.
Why should I attend?
After much success at last year's conference and exhibition, 3D Print Bureau will be exhibiting again on stand K09 where we will be showcasing some of our latest PolyJet, FDM and metal models. Our expert additive manufacturing specialists will be on hand to answer any questions you may have and will be happy to chat with you about the latest goings on in the AM industry.
We also have a conference speaking slot – so keep your eyes peeled closer to the time where we reveal what time we will be on stage!
Overall, the National Manufacturing and Supply Chain Conference and Exhibition will allow attendees to:
Gain industry insights to help their business plan ahead
Share good practice and learn from each other's experience
Connect with senior business leaders to find new business opportunities
Meet with the technology providers in the dedicated exhibition arena.
If you're in the area, why not stop by and say hello to the team. For more information on the conference and exhibition, visit www.manufacturingevent.com