3D Printing for Housing & Enclosures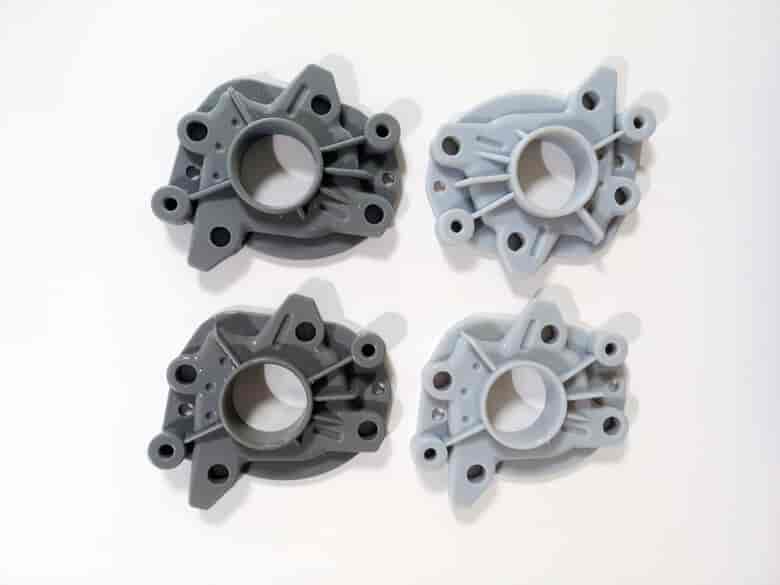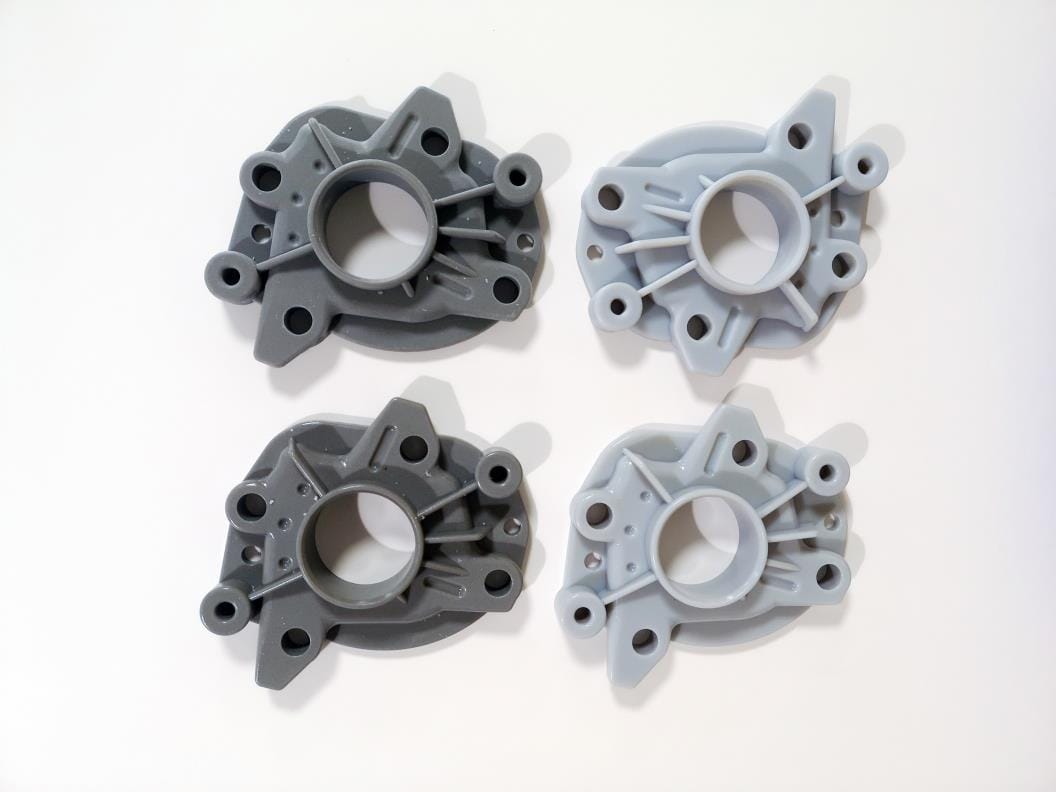 3D printing for housings and enclosures ensures unbeatable accuracy and made-to-measure specifications.
Effective housings and enclosures are every bit as vital as the technology within. Discover how advanced 3D printing can create made-to-measure enclosures whose form and function enhance any product.
Why is 3D printing enclosures and housings such a flexible option?
There's a good reason why sectors from automotive and electronics to medical and aerospace rely on 3D printing technologies and proprietary Urethane Casting processes for their housings and enclosures. From concept right through to execution, 3D printing is almost completely open-ended.
Depending on the nature of your business and product, you might need an enclosure that is durable, void-free, watertight, temperature-resistant, stylish, cosmetic or a thousand other variables. In each case, the Urethane Casting process and range of AM materials available makes it feasible to 3D print housings and enclosures that support all these requirements and more.
How much can 3D printed enclosures and housings be customised?
The benefits of 3D printing housings and enclosures first become obvious during the design process. Complex geometries and ambitious internal features are all feasible, allowing the kind of blue-sky thinking that traditional manufacturing shuts down.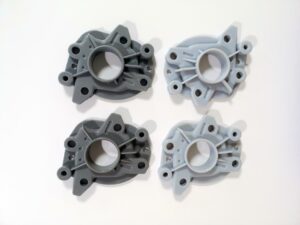 Further along the line, one of the major benefits when 3D printing housings and enclosures is the scope for customisation. You might choose to add electronic shieldings and coatings, specify one-off textures or incorporate company branding. Then there are the post-processing finish options, which range from EMI-FRI shielding and decaling to custom paints.
What level of quality can I expect when 3D printing housings and enclosures?
If you're already using AM within your business, you'll know this technology allows for the design of highly ambitious and complex parts. However far you push the envelope, though, you can rely on 3D printed housings and enclosures as the rugged backbone to support your product.
By 3D printing housings and enclosures, you'll benefit from unbeatable accuracy, stellar durability and excellent strength-to-weight ratio. You can expect seamless fits with flawless seam alignments, plus the integration of features like interlocking joints, snap fits, living hinges and threaded fasteners.
When you work with 3D Print Bureau, that close eye on accuracy extends from the largest panel to the smallest component. As the UK's one-stop solution for every aspect of AM since 2015 – with a combined 35-plus years' experience – our team is ready to talk through your individual needs.
To ask about 3D printing housings and enclosures – or any other aspect of AM – contact the 3D Print Bureau team here