In a field where innovation saves lives, 3D printing empowers doctors, researchers and medical device manufacturers to work fast, test thoroughly and customize like never before.
3D Printing solutions give researchers and medical device companies the tools to accelerate progress. Here at the 3D Print Bureau our rapid prototyping solutions provide organisations the power to quickly realise new products in near real-time, helping take an idea from concept to production.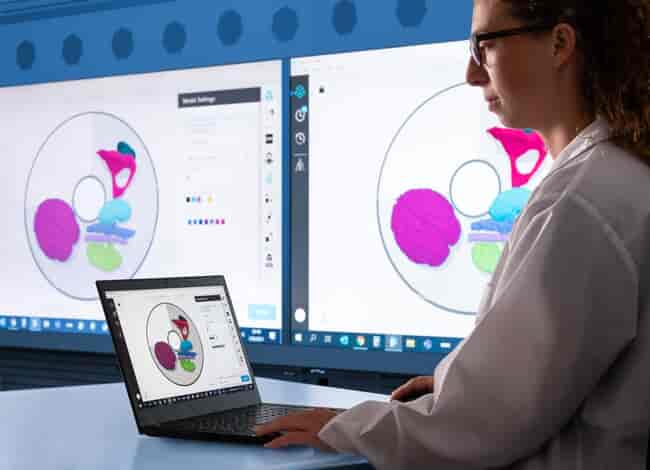 How can I find out more about Medical 3D Printing?
If you'd like to find out more about how 3D Printing is revolutionizing the medical industry or simply the different medical materials that we offer, then just get in contact with one of our team members.
Medical Applications
Jigs & Fixtures
Pre-surgical planning
Medical Equipment
Prosthetic prototypes