The capabilities of 3D printing – What exactly can you print at our Bureau?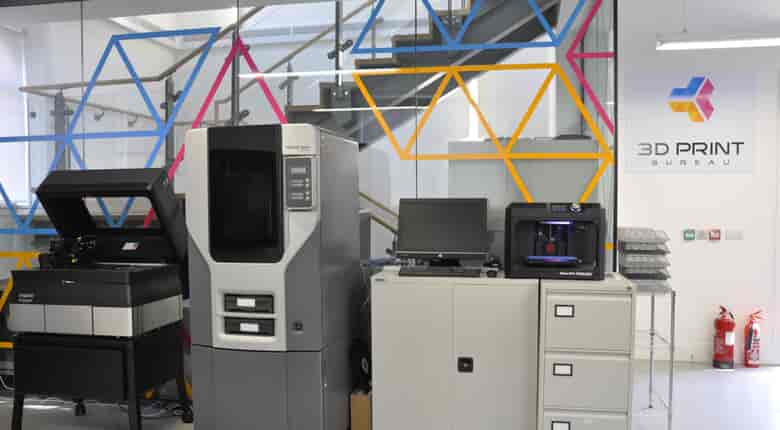 Find out how you could utilise additive manufacturing in 2019
It's 2019 and almost 4 decades since 3D print technology first surfaced in our world. There's some pretty impressive developments that have come out over the last couple of years in the 3D print industry, from breakthroughs in the way we approach building and construction, to medical innovations which are saving the lives of both animals and people, as well as new ways of manufacturing and even sustainability projects which have been utilising the technology. Whilst 3D printing is becoming more and more advanced and is impacting a wider range of industries than ever before, it's important to remember that it's not a miracle solution and whilst there's a lot we can do, there are still some limitations to overcome.
With that said, the areas that 3D print technology can be applied to is having a huge impact on the way we create and make things.
Read on to discover some of the most suitable applications for 3D printing…
Prototypes
Whilst rapid prototyping is one of the most well-known applications of 3D printing, recent developments in both the machines abilities and the materials available mean that we're now capable of producing the most realistic models with outstanding print quality and lifelike details.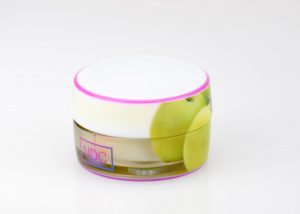 Depending on what type of application you'll be using your prototype for, we have a great range of in-house technologies suitable for rapid prototyping. Our latest in-house  bureau CJP and PolyJet technology is ideal for commercial product prototypes, marketing models and functioning parts with a wide variety of materials to choose from including the Vero range for rigid parts, Tango and Agilus for flexible parts and the all new vivid colour range with a gamut of over 500,000 colours. What's more, it's now possible to use pan-tone colour matching to ensure the consistency of colour in all of your models.
These materials can be combined to form multi-colour, multi-material parts with moving aspects, internal components and both rigid and flexible, opaque and translucent properties.
For prototypes with a more demanding range of capabilities, such as functional tooling prototypes and automotive parts, our FDM technology is the perfect solution. With a fast turnover time and significantly reduced costs compared to traditional manufacturing methods, our FDM technology can produce parts with high accuracy and repeat-ability in a range of production-grade thermoplastics. In addition, FDM technology is capable of producing parts with complex geometries and cavities which would otherwise be problematic to produce.
Low-volume and Custom Tooling
3D printing allows manufacturers to forego the high cost and long lead times of traditional composite tooling whilst gaining a number of design advantages from less material usage, to lighter parts and hollow composite structures.
With our in-house FDM technology, the 3D Print Bureau facilities are ideal for small-volume production runs and custom tooling requirements, and with a great ranger of engineering grade quality thermoplastics available, we can cater to a range of industries.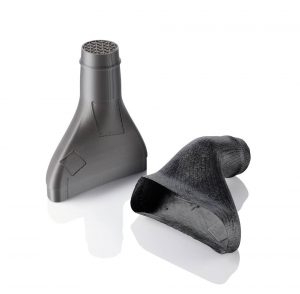 Models for Mass Production
3D Printing is often used to create a physical representation of a range or a stock keeping unit. One of our most popular industries for this application at the bureau are the local ceramics companies who use a range of 3D printing technologies, but mainly our 3D Systems CJP machine to produce models which resemble the real product, at a relatively low cost compared to PolyJet.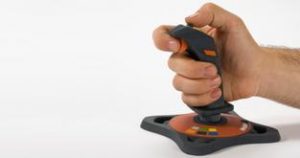 By printing out a design concept, the manufacturer is able to make a better decision on the final design by viewing a physical product. This allows for close checking of individual characteristics such as volume or handle size, aesthetic qualities, shadows, ease of use and more. In addition, by being able to set out a physical range in front of customers and distribution partners, a more accurate representation of the collection is gained, creating a smoother and more reliable sales process.
As well as helping to get the design right, 3D printing improves the speed of introducing a new range because it is quicker than hand modelling a sample in clay. Often multiple sets are produced so that one can be sent to the customer. Models are also often used with outsource partners in the Far East to validate production as well and occasionally to create moulds for pre-production batches, increasing reliability and improving quality of the end outcome.
Media and Marketing Projects
Producing models for feature films and shows, adverts and marketing campaigns is a popular application for some of our bureau customers. Often in the media industry where deadlines are tight and sticking to budget is a priority, 3D print can provide an ideal alternative to traditional methods of creation.
One of our best known applications within the media industry has been the puppets used in the Sainsbury's Christmas advert in 2016. This project with Mackinnon and Saunders saw us printing over 1400 faces for 800 separate models depicting different facial expressions which were later used for stop-motion animation. The attributes of the J750 offered the best all-round solution for this project as we needed to print quickly and accurately, in full-colour and consistency and with minimum post-processing work required. Read more about this project here.
For more 3D applications within the marketing industry, check out this blog post.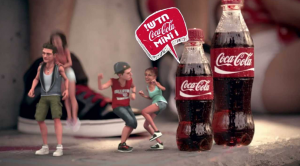 So there you have some of the most popular applications of 3D printing at our 3D Print Bureau. The diverse range of projects we work with on a daily basis is what makes our work at the bureau so enjoyable and our team are constantly getting to work on new and exciting models. Got a project which doesn't come under these categories? We love a challenge! Contact us at contactus@3dpb.co.uk or give us a call on 01782757320 for more info.