The London Design Fair – We have so much to show you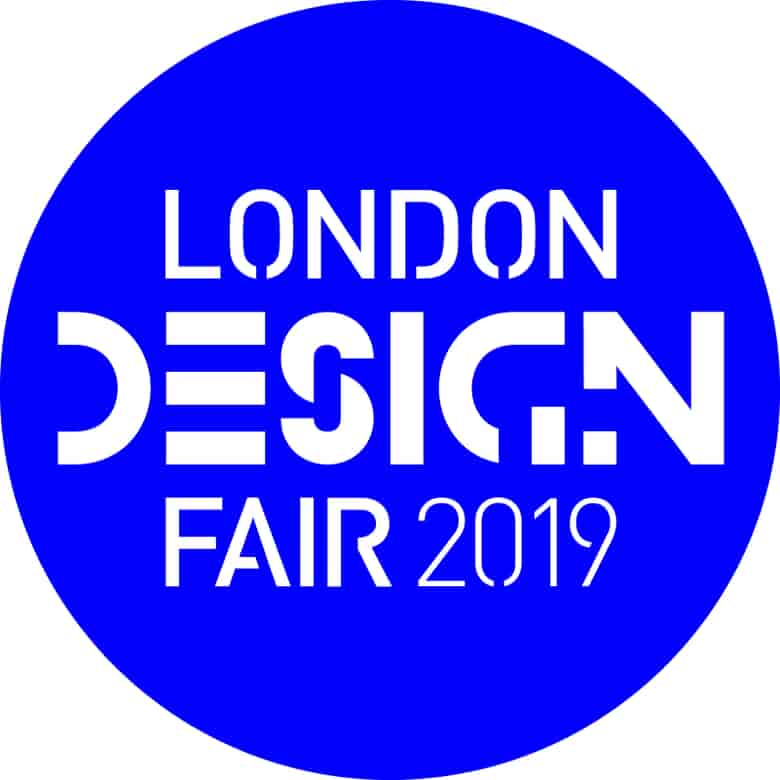 3D Print Bureau will be exhibiting at the London Design Fair in September.
2019 has brought with it a great many opportunities for us at the 3D Print Bureau to connect with the public. Another such opportunity (The London Design Fair) has come around once more, and we're elated as we announce our attendance in 2019.
It's an international display of designing excellence and the largest trade destination during the London Design Festival, the London Design Fair will host over 550 exhibitors from over 40 countries this year. This makes it the ideal destination for attendees to connect with a broad range of names associated with industries such as manufacturing, architecture, material design and much more. That sounds like the perfect platform for the 3D Print Bureau to showcase our newest and best work to those attending this year!
Keen to outdo our previous appearances, we will be displaying a jaw dropping new project called "Form19X" that we recently worked on with Sumit Sarkar from Kriksix. The design prowess that has been  in this project is quite spectacular and is an achievement that cannot be missed at this event. Furthermore, live demonstrations of 3D printing will take place throughout the day, offering an insight into the production and design quality that can be achieved through additive manufacturing.
The London Design Fair will take place from the 19th – 22nd of September at the Old Truman Brewery.
We will see you there!