Freedom of Design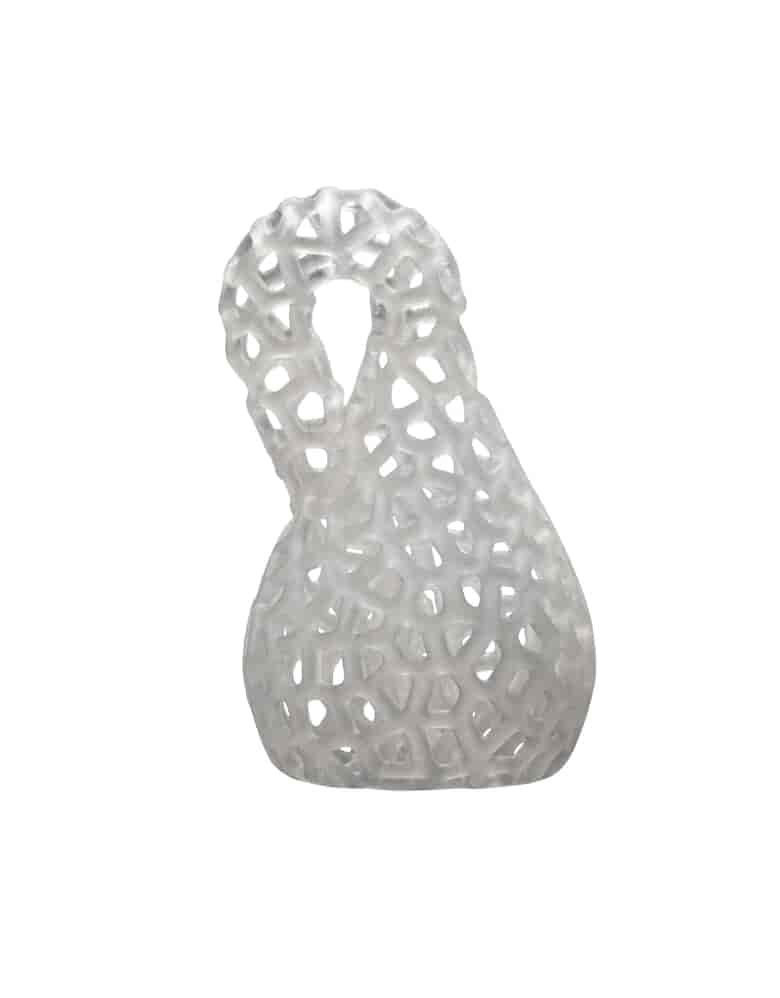 How to ignore the rules set by "design for manufacturing"
Additive manufacturing will drive business value in the vast majority of places. If you think this wouldn't apply to your business, you're not looking hard enough for opportunities to improve processes. Instances of 3D printing improving innovation, cost savings, and subsequently profit margins can be found around every corner. If your business produces anything or uses tools to perform other tasks – there's a certainty that 3D printing will send your business value through the roof. Freedom of design is a dominant factor in additive manufacturing's business benefits, giving the user the power to create productions in the optimal manner. The 3D Print Bureau can help you unlock design freedom today with our bespoke 3D printing services.
Right. Now that the standard rhetoric is out of the way, let's dive into the areas where freedom of design through 3D printing can facilitate value improvement.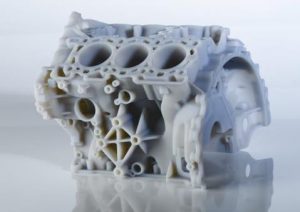 Assembly consolidation and part count reduction
Are assembly complexities getting you down? Larger parts can be 3D printed as single entities that would have previously been constructed from multiple smaller ones, which would then require time to piece together. Sure, the freedom to create these fully formed parts cuts down on assembly time for certain, but the reduced complexity also means improved reliability in the design-to-manufacturing process. Can you make that automotive structure in one part rather than three? Or the packaging for a new cosmetic product? This kind of question can be considered with a fresh view of design freedom.
When working with small profit margins, cost can be a constant issue. Everyone thinks about the physical design limitations of production – but the monetary considerations are the first real hurdle. Between engineering and assembly costs, an easier assembly consolidation is ideal. Previously, large assemblies could potentially require thousands of parts from multiple suppliers and take weeks of waiting time before their arrival. Printing designs with fewer parts from one coherent source reduces the headache and "wallet ache" that this would cause. Think of it this way – if a tool can be printed as one part rather than three separate parts, then why complicate things?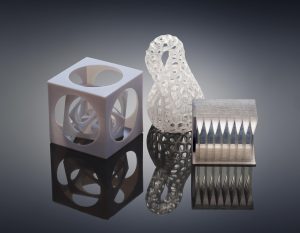 New styles and aesthetics
Teams of specialists with advanced knowledge of design across areas such as fashion, product design and medical applications can all put their skills to use. The boundless imaginations of designers have been constricted by technical limitations in the past, conforming to what is or isn't possible through traditional manufacturing methods. Creative thinking can be fully realised in a tangible 3D state without fear of limitations from the printing process. Progressive designers have nothing to fear!
Some product designers may be looking to make a lampshade with the intricacies of a leaf's surface – with the materials on offer (in this instance PolyJet materials) the realisation of the leaf design would be possible to recreate, in both colour and textural detail.
Working with unwieldy materials (and next-gen)
Composite parts made from "difficult" materials can provide machining challenges for those using traditional CNC methods. Examples of this include those such as brittle materials, digital materials (formed from multiple materials for a specific purpose), or advanced polymers that manufacturers struggle to manipulate into the desired geometries.
With advanced manufacturing materials in particular, 3D printing can in some instances be the only way to create products to meet certain requirements. This could be exemplified through strength, rigidity or resistance specifications – but there are many ways of determining material suitability for applications. You could think about medical manufacturing where many tools or models require fine aspects that are put under physical stress, and so have a minimum strength requirement. The material for this job would likely be a metal, and would therefore be difficult to machine – and that's where the design freedom of 3D printed materials would become invaluable.
Freedom of design is easy to unlock given the right tools. Find out how printing with the 3D Print Bureau can give your businesses an advantage, contact us today.
T: 01782 814551
E: contactus@3dpb.co.uk